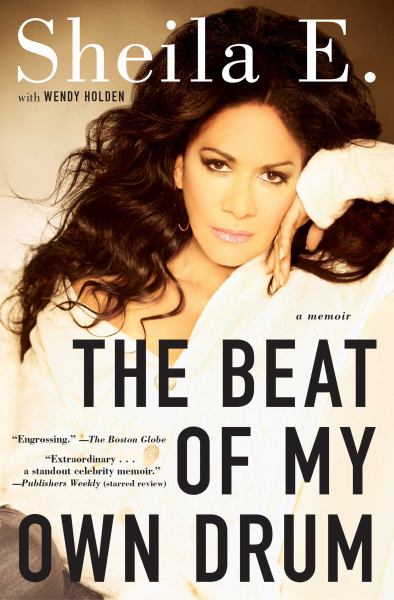 After the death of Music Legend and Icon, Prince, I'm more alert of the many books on music and the wonderful history of our musically talented artist. I started to increase my desire to read about musicians and the stories of our past link of what is behind the music.
I recently downloaded this kindle Edition book;
Prince: In Memory Of Prince - Inside The Music And Life Of A Superstar (Prince, Purple Rain, Music Legend) by Jackson Taylor
for free, which at the time of this posting was still free. I'm fascinated with his life story. I also purchased the book on
Sheila E. The Beat of My Own Drum
, who was a mentor and love interest under Prince.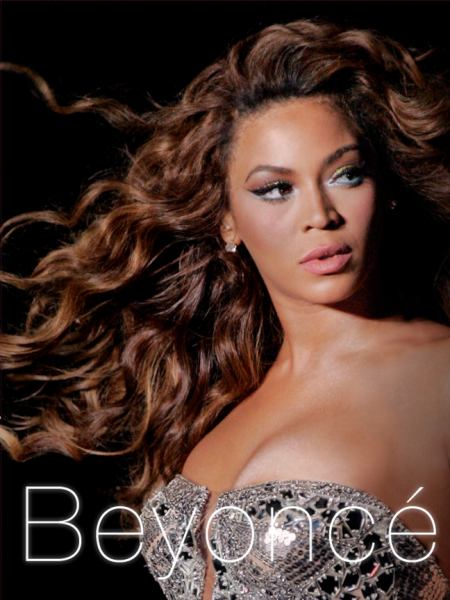 Bobby Brown's latest best seller is a must read. I feel that this book will be poignant and honest in it's telling.
I've discovered so many books on our history of African American music and culture. I'm not a big fan of Beyonce musically nor am I a little fan of her either, but I'm intrigued in wanting to read where she came from and where she is now as an iconic and entertainer of music, fascinates me.
Here is a link to a book review I did on
Soul Serenade: Rhythm, Blues & Coming of Age Through Vinyl
by
Rashod Ollison
. I, myself grew up with music. Mainly from my father who introduced me to so many genres. Ollison's memoir is a trip back in time with music!
https://www.goodreads.com/book/show/25489081-soul-serenade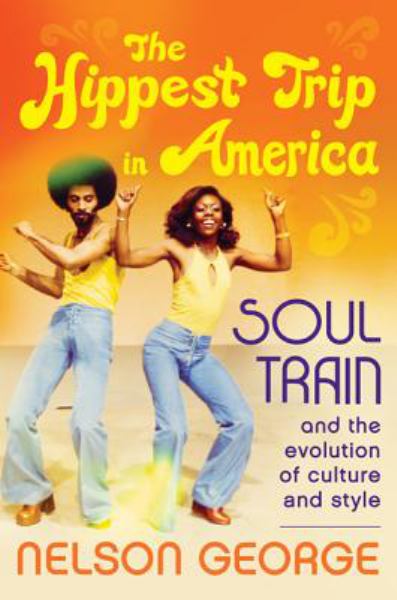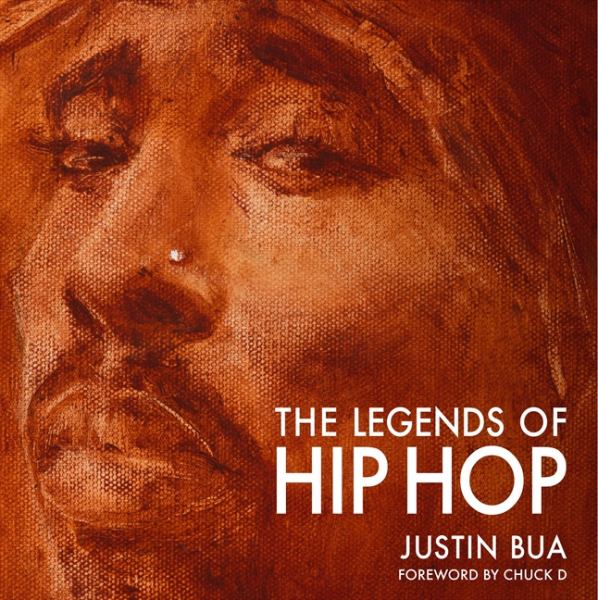 There are so many books that will give a history lesson to say the least, even in children's books!